Happy Wednesday! You know what today means if it's hump day Wednesday - a chance for you to test your lyrical knowledge. Coming up in just a little bit, testing your Metallica lyrical knowledge. First, make sure you try your luck at answering my hashstash question and winning passes to see "Morrissey 25: Live" at Conslidated Ward Theatres on September 6th.

Now for the Wrong Wrong Wednesday Mondegreen I promised ya. You've probably rocked out to this song a billion times, thinking you knew the lyrics … but did you?
So now that you've gone back to the 90's with me, rockin' out, I'm sure you know that you would dream of dragons AND apple pies in this song, right? Or … wait … is it dreams of dragon's fire and things that will bite? Hmm. That makes a little more sense.
And having a hard time deciding between a burger and a pizza? Well thank Japan, because they have done it … again. Click [here] in case you missed the story this morning.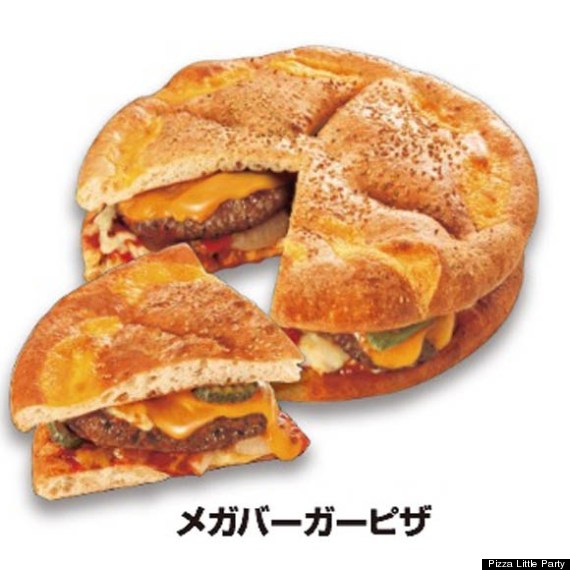 And you know who Larry Sanders is, right? The forward for the Milwaukee Bucks? Well, perhaps he needs to spend some of the money he recently got in a contract extension, on a dictionary … or two or three of them. Wanna know more why? Read the story [here] in case you missed it.