Find out which DVDs come out today as well as which bands have new albums - all in today's Spankin New Tuesday's releases. Then of course, giving away a pair of tickets to see "Tattoo Nation, The True Story of the Ink Revolution," on Saturday, July 13th at 5 pm at Consolidated Ward Theatres. Listen and win - in my 7:40 hashstash!

And this morning, you heard me talking about our sneezes and what they tell us about our personalities. WHAT? Yes. Sneezing. Click [here] in case you missed it.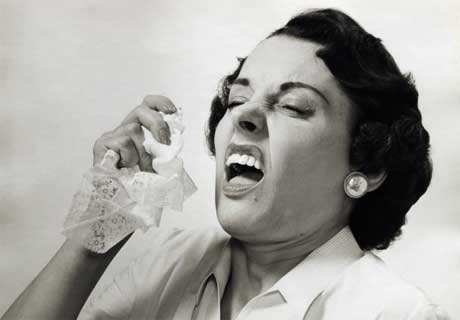 And you've heard of dog tags and other items coming back from war, and being returned to the rightful soldier and/or his or her family. What about an arm? Click [here] for the story in case you missed it this morning.